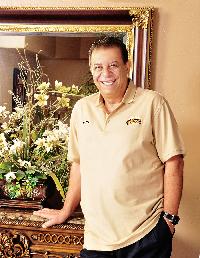 Dr. Nia
At Mesa Dental Care, Dr. Ali Nia and his friendly and highly experienced staff will strive to tailor your dental care to suit your individual dental needs. Through his extensive training and 30 years of experience, each patient receives the best dental care available. If you are a new patient, Dr. Nia will meet with you to discuss your health and dental history and your dental health goals. Together, you will develop a plan to achieve ideal oral health for the teeth and supporting tissues, as well as excellence in appearance and function. This is followed up with a resourceful and attentive program of preventive dental care.
Dr. Nia is a devoted and compassionate dental professional whose passion for excellence is reflected in his meticulous and gentle dental care. He truly is committed to his patients and their comfort and ensures they receive the best possible, lasting treatment.
Dr. Nia is an active member of the American Dental Association and Central Arizona Dental Society.
---
Meet Our Team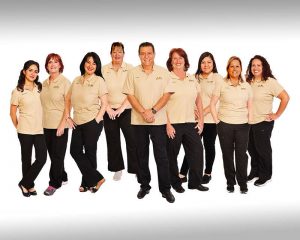 Our outgoing, fun, and talented dental team at Mesa Dental Care is committed to you and your smile. We will do everything we can to help you have strong, beautiful teeth and gums, as well as help you achieve pristine oral health. To get to know our team a little more, please read our biographies! If you have any questions, feel free to call our dental office in Mesa, Arizona, at 480-730-0500. We are excited to get to know you as well!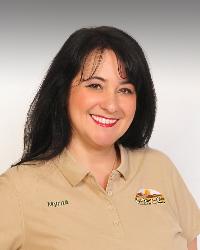 Myrna – Office Manager
Myrna joined Mesa Dental Care in 1998. She has been in the dental field for over 20 years. As the office manager, Myrna uses her extensive dental knowledge to help patients understand their dental treatment. She is also an insurance specialist when it comes to processing various dental insurance claims, and she can handle your questions regarding your insurance coverage. While not at the office, Myrna enjoys traveling and spending time with family and friends.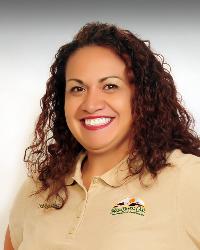 Evangelina – Front Office/Dental Assistant
Evangelina joined Mesa Dental Care in 2005. She has been a dental assistant for over 15 years. She is a graduate of Pima Medical Institute. Most recently, she has taken responsibilities in the front office. She enjoys helping patients gain confidence through their smiles and grow a better understanding of their dental health. She enjoys reading, gardening, and spending time with her family.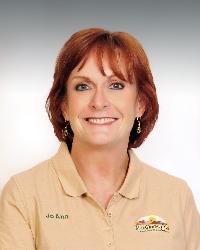 Jo Ann – Dental Assistant
Jo Ann is a certified dental assistant and graduated from Apollo College. She has experience in orthodontics, endodontics, and general dentistry.Jo Ann is our head assistant. She works hard to make the patients feel comfortable and at ease, but be wary–her wild sense of humor will catch you by surprise! Sterilization and cleanliness are high on her priority list. She also prides herself on great performance and supporting excellent dentistry. Jo Ann confidently states that she will only work where she can bring her family and friends.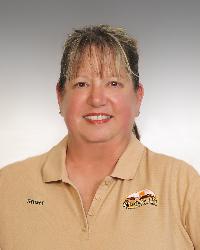 Sheri – Dental Assistant
Sheri welcomes patients with a smile! She is always ready to go above and beyond to make sure everyone has a wonderful experience at our office. Making our patients feel comfortable is one of Sheri's highest priorities. Her smile and gentleness put even the most fearful patient as ease. She is knowledgeable in the dental field and does her best to educate our patients and make them feel comfortable. Sheri was top in her class for taking X-rays. She has been in the dental field for over 30 years and has worked for Dr. Nia for 15 years. She enjoys spending time with her family, biking, and going on trips with her three daughters.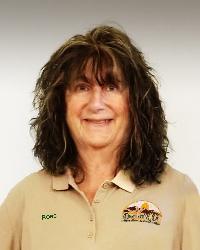 Rose – Bookkeeper
Rose is originally from Illinois and has been in Arizona since 1998. She has been in the accounting field for over 30 years after gaining her education from Harper College and working for accounting firms. She has been with Dr. Nia and his staff since 2009 and couldn't ask for a better group of people to work with. In her spare time, she enjoys sporting events and spending time with her family.